Enjoy our Campground!
Our campground located at 73 Frew Run Rd, Frewsburg, NY 14738 is a picturesque and serene retreat situated in the heart of the scenic Frewsburg region in New York. The campground is nestled in a lush green forest, surrounded by rolling hills, and features well-manicured lawns, tall trees, and a peaceful stream running through the property.
The area is an ideal gateway for outdoor enthusiasts, nature lovers, and anyone looking for a peaceful escape from the hustle and bustle of the city. The campground offers a wide range of activities and amenities for guests of all ages, including hiking, fishing, boating, picnicking, and more.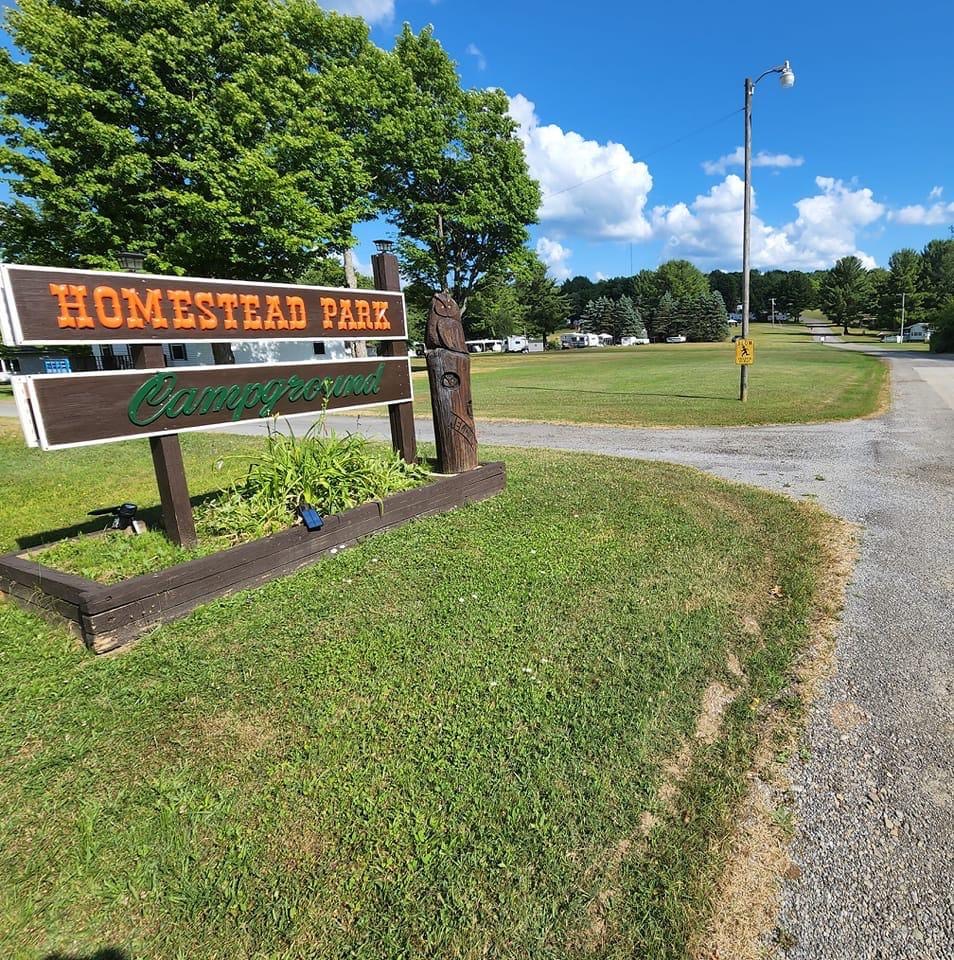 ---
For those who love to fish, the nearby Chautauqua Lake is a popular destination for anglers, with a wide variety of fish species to catch, including bass, walleye, and muskellunge. Hikers can explore the nearby trails, which offer breathtaking views of the surrounding hills and valleys, while those who enjoy boating can rent kayaks, canoes, and other watercraft from the campground's on-site rental facility.
---
---
The campground is also home to a range of recreational facilities, including a swimming pool, playgrounds. For those who prefer to relax and unwind, there are plenty of shady spots to lounge, read a book, or take a nap.
---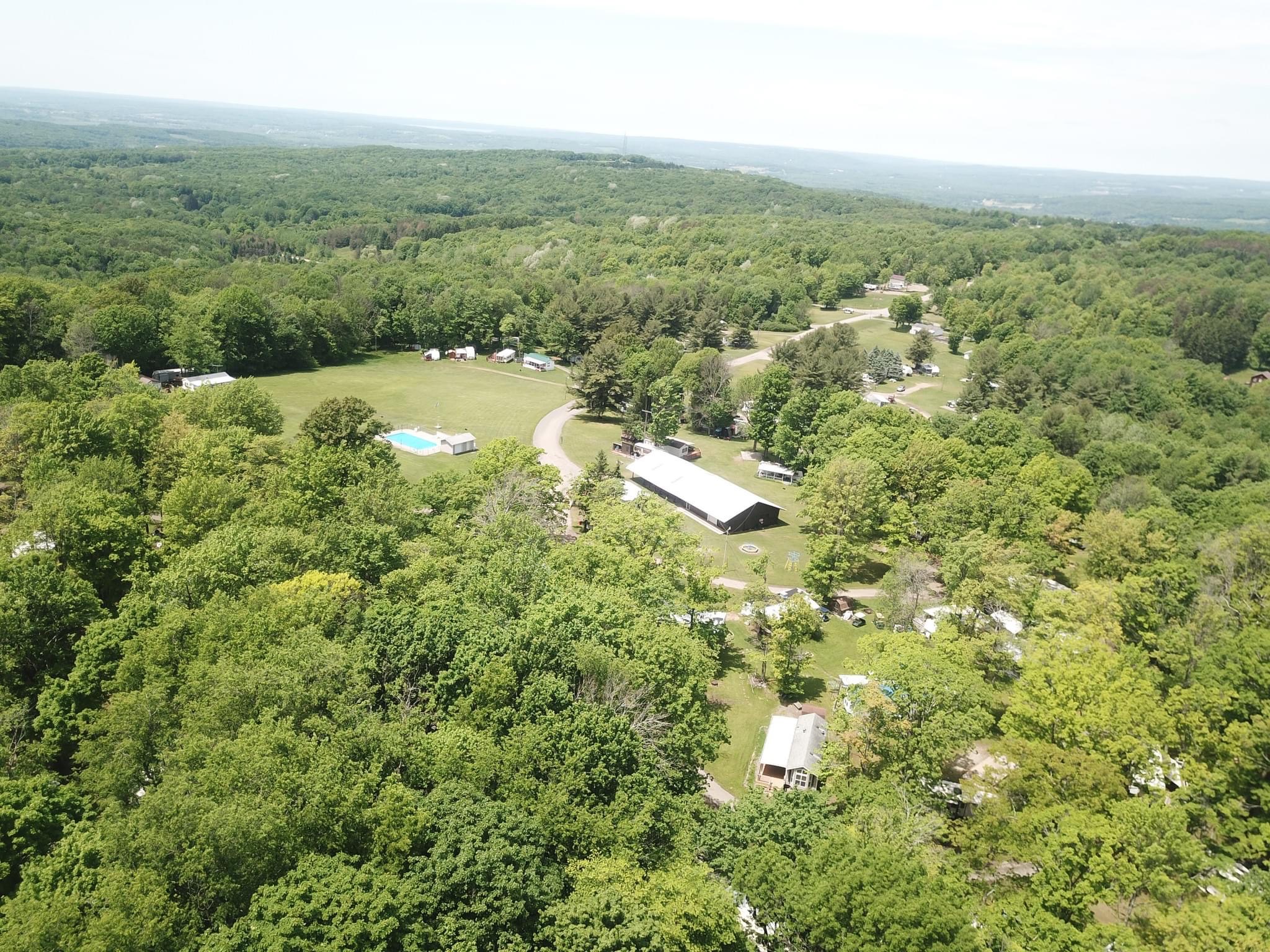 Next Upcoming Event
Breakfast
00

days

00

hours

00

minutes

00

seconds

---
Private patio or balcony

---
Kitchen

---
Long term stays allowed

---
Shared pool